Do you have the wrong idea about spirit?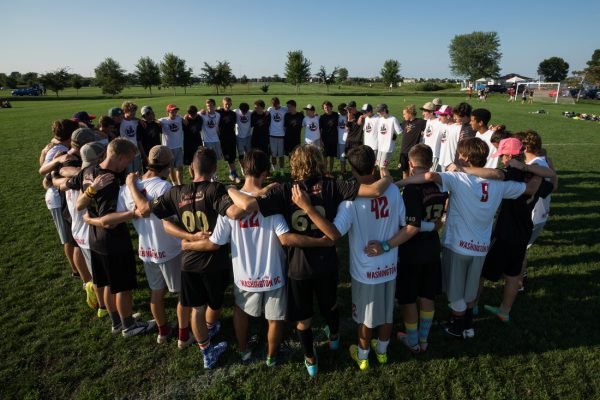 Spirit of the Game is a core concept in ultimate – but do we understand it well enough?
If you were to ask 5 friends to define what spirit means to them, it's unlikely that they'd all give the same answer.
With little guidance on what it means to be 'spirited' at the grassroots level, misunderstandings can arise amongst developing players.
Here, Axel Ahmala gives his thoughts on the current state and potential misuse of SOTG: "If we don't understand and apply spirit correctly, then the Spirit of the Game falls down as a rules system."
Do you agree? Post your comments below, or get in touch at thereleasepoint@gmail.com if there's anything you'd like to discuss.
* Standard disclaimer: These are not necessarily views held by The Release Point, or by any other people in the local Ultimate community